"Do you love America's great past time, and do you want to support the history of Nebraska semi-pro baseball?"

Then don't get left on the bench; bone up your pens and send your most generous contributions to:

Nebraska Baseball Hall of fame
1319 W Cademon Cir
Lincoln, NE 68523

Memorial contributions by purchasing a tile for the floor of the museum can be a lasting way to commemorate your support or to honor a loved one whether they are in the Hall of Fame or just plane love baseball and support the cause. These can be purchased for $500.

The Hall of Fame provides a first class, free museum to entertain and educate the public, and has outstanding speakers, programs, and collectible baseball memorabilia at the annual Hall of Fame induction banquets.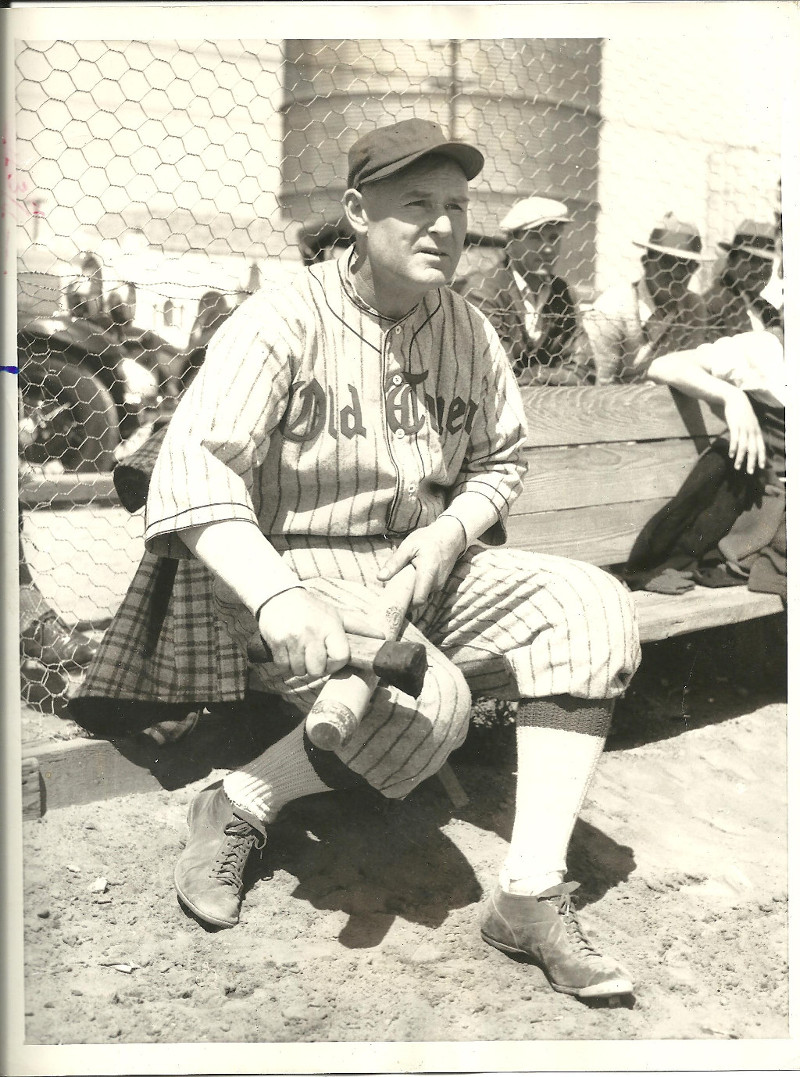 Wahoo Sam Crawford







"The Nebraska Baseball Hall of Fame" in Beatrice is a non profit organization created to recognize the significant and historic contributions made by players, umpires, managers and entrepreneurs to Nebraska baseball."



Admin